Hasan, Firework Salesman
from the desk of the Hackney Preacher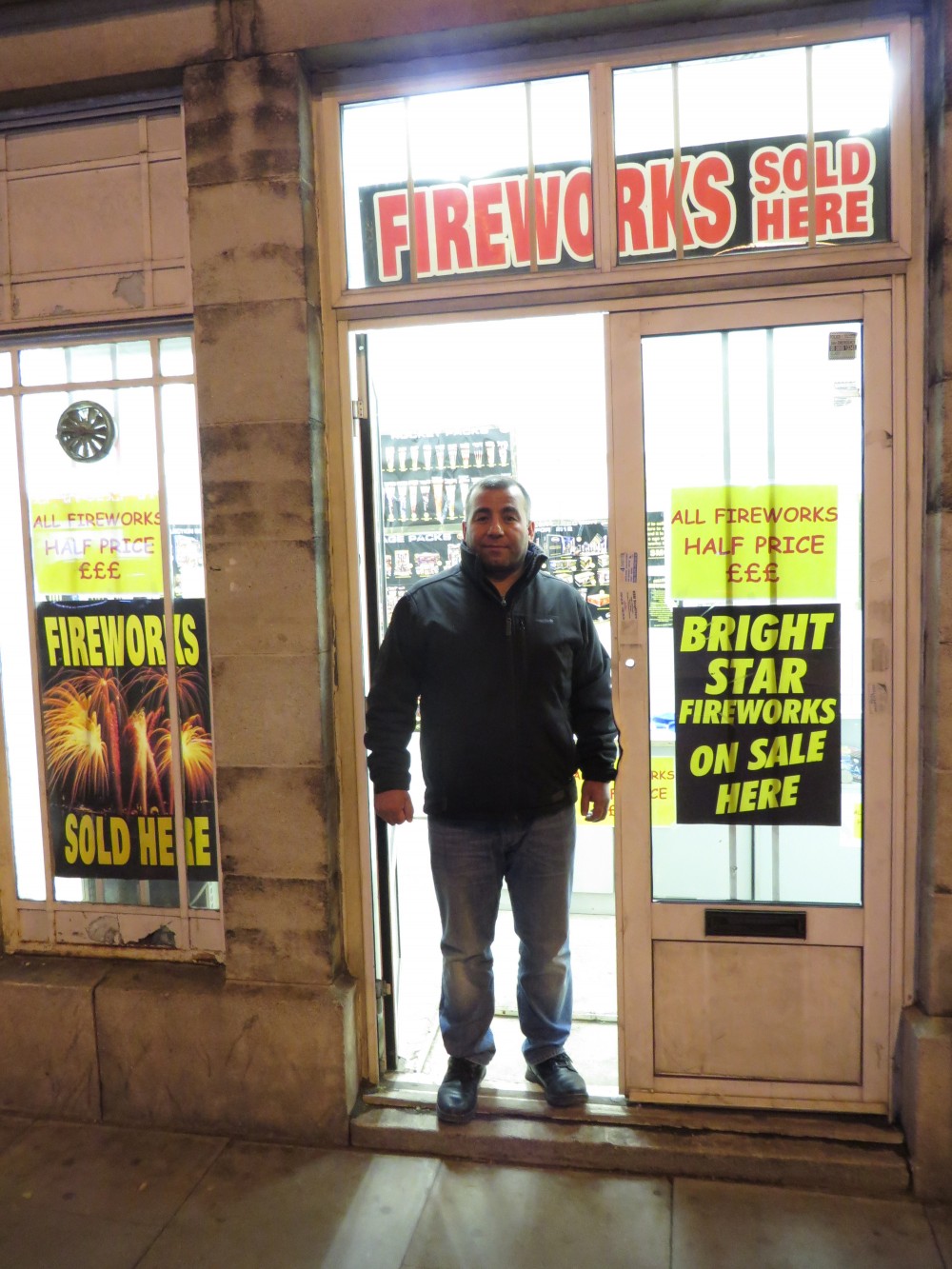 On Ascension Day I like to let off three big ones from the roof of my church marking the persons of the Trinity but, you know how it is, unless I get them now, while the licensed firework shops are still trading for these few short days at the beginning of November, I'll end up next May a couple of rockets short of a decent sermon illustration.
So this week I stop by at the pop-up shop at the entrance to Abney Park Cemetery where Hasan is there to meet all our firework requirements.
I find myself inspecting his explosives on Guy Fawkes' night, that annual commemoration of the state execution of the Catholic leader of the plot on the life of the Protestant King James the First in 1605.  This was when we Christians killed each other over our doctrinal differences. Nowadays, at least in the C of E, we bore each other silly in synodical meetings.
But what is a firework other than a controlled explosion that transforms  combustible material into glorious entertainment?  A chemical argument turned into artistry?  All you need is potassium nitrate and some some sulphur and some coloured bangs packed together tightly into an aerial shell and then you need a punk – a fuse. I know a few of those.
And hey presto, disagreement as pyrotechnics.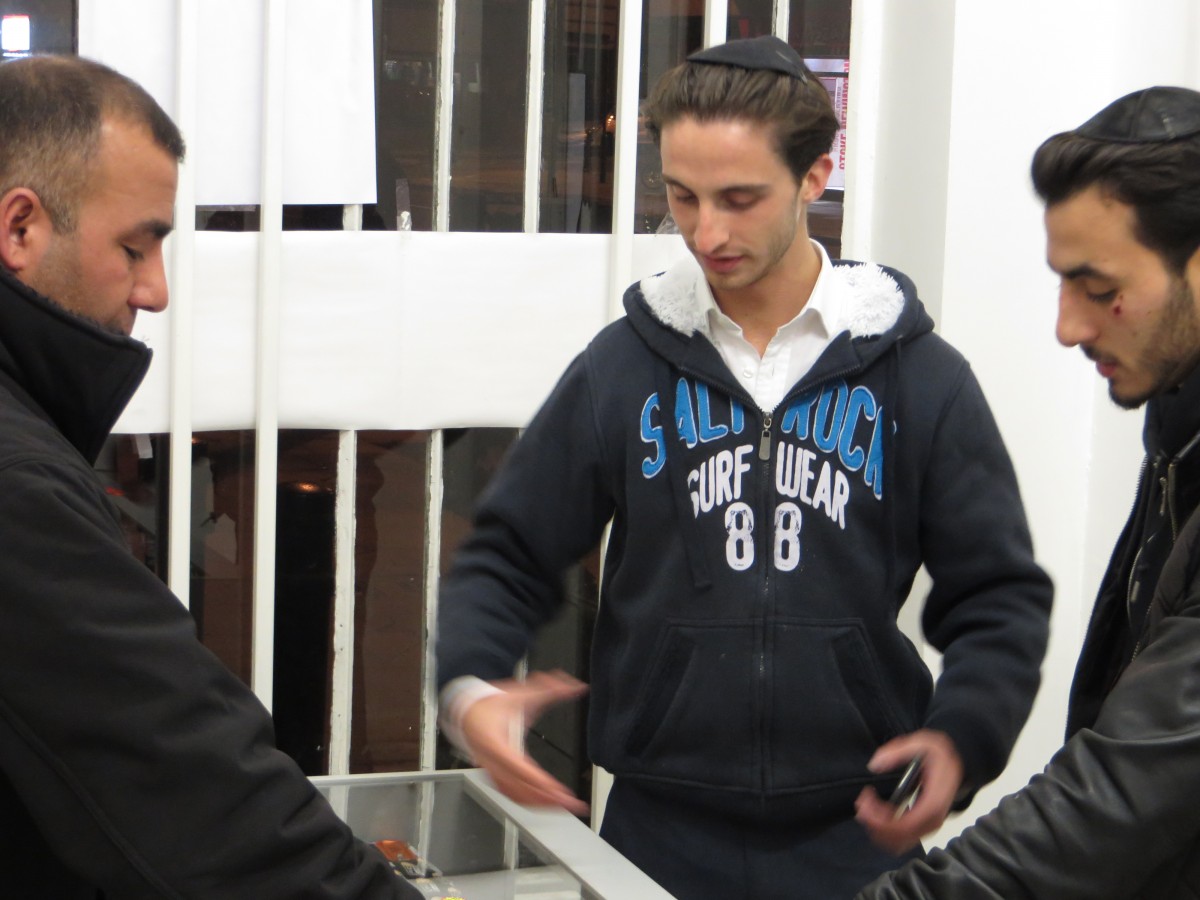 John Friedlander, son of the owner of the Egg Stores on Stamford Hill, selling Kosher Food in Stamford Hill for the last 50 years, explains what he's looking for to Hasan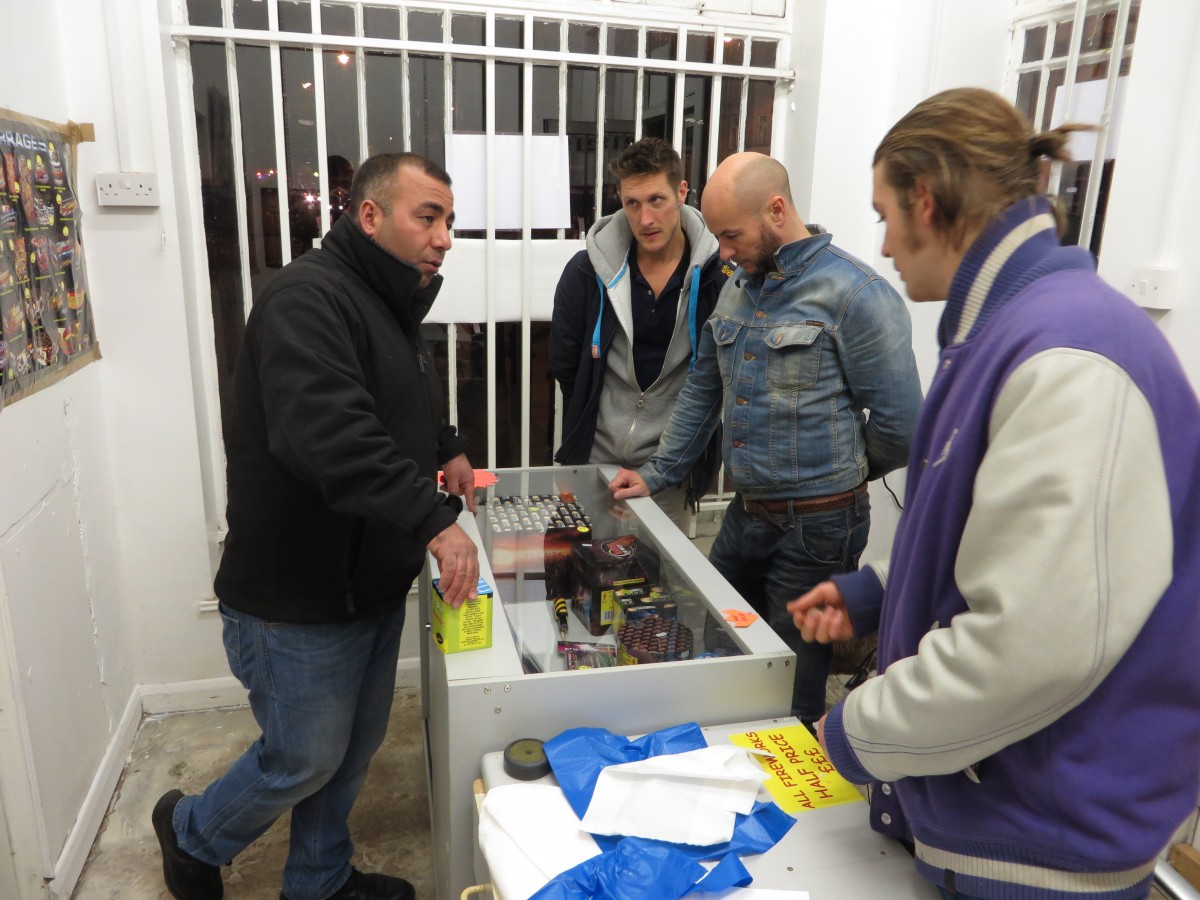 A intense firework consultation between Marko, Nick, Olly and Hasan
Imran and his son tell Hasan what kind of sparklers they are looking for: "this big"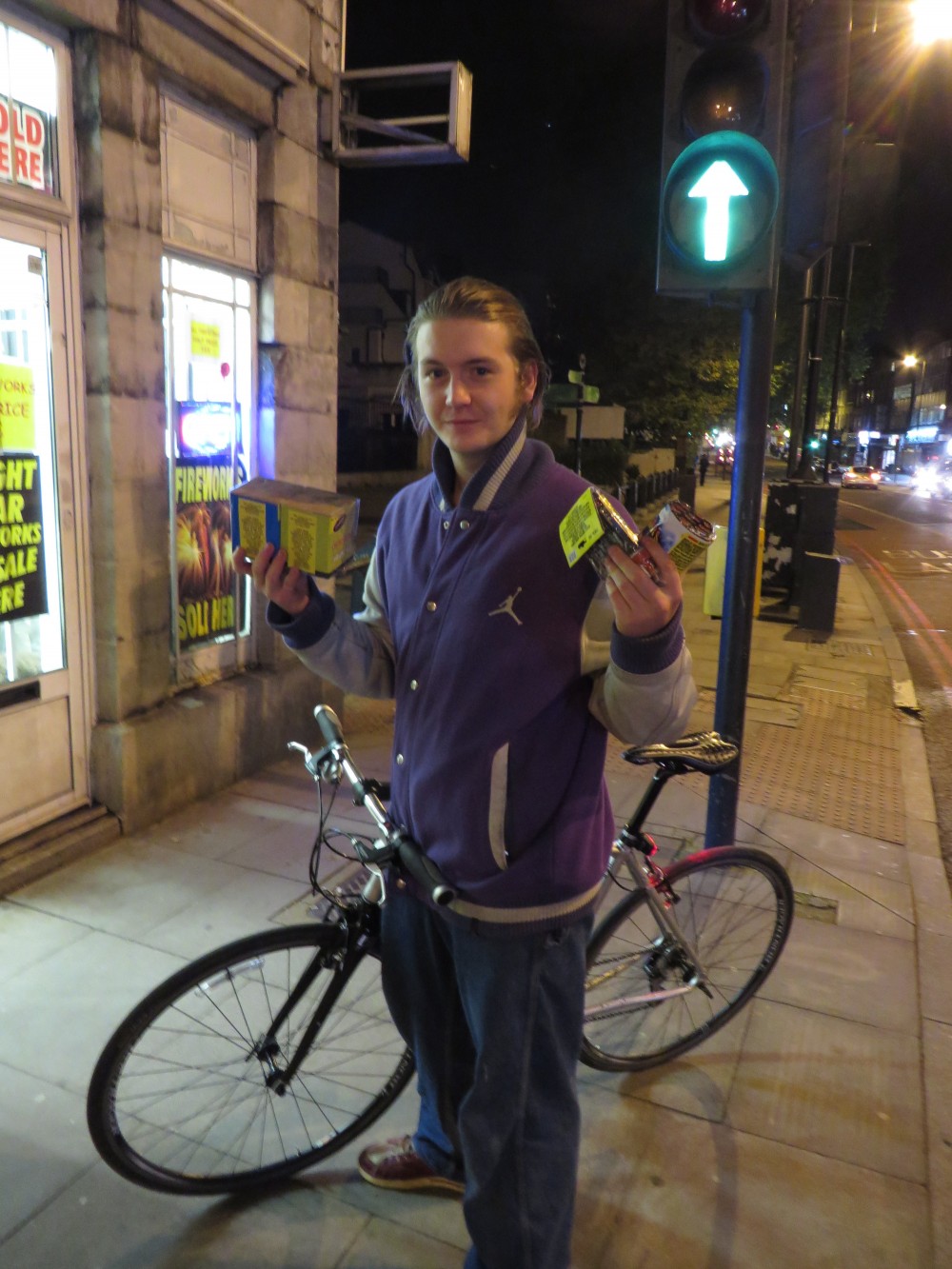 "I'm going home to lay on my back, look at the sky and mong out"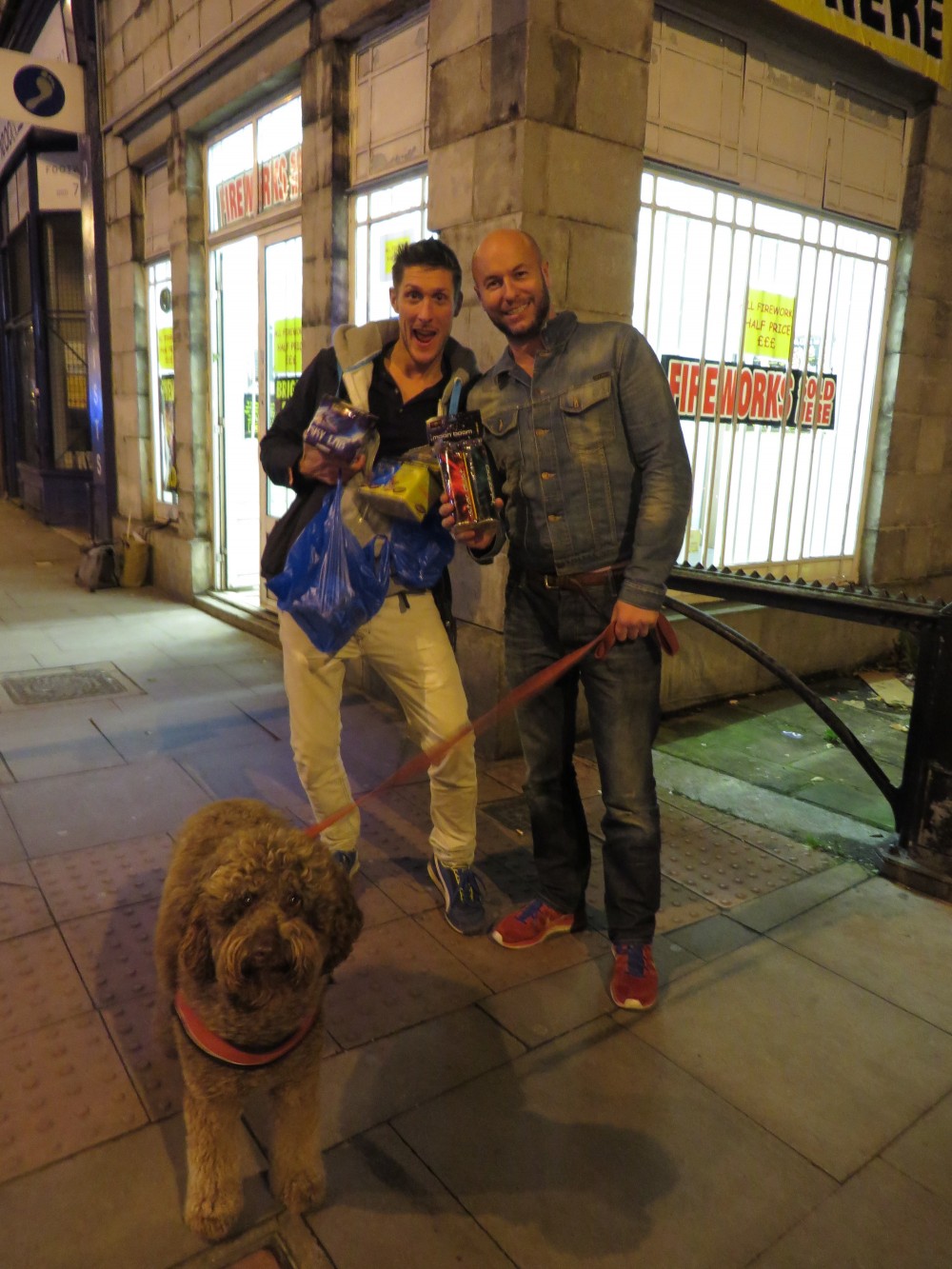 "For years it was like Beirut around here, with crowds gathering on the Common. But not so much now. Now it's more like Bognor Regis – a seaside retirement town. Mind you, that suits Fuzzy the dog."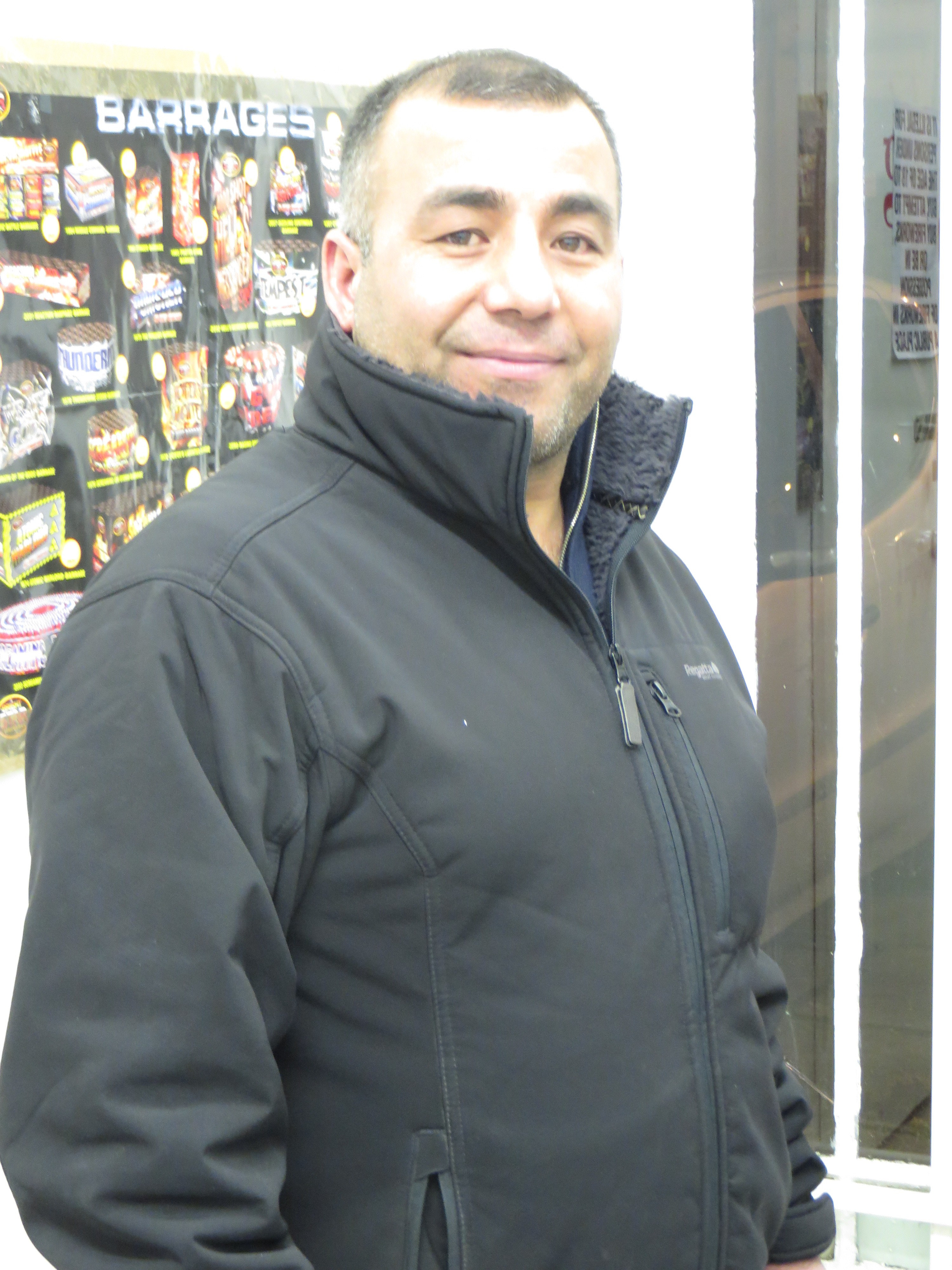 "I've always liked setting off fireworks with the kids – big noise, big colour, big bangs."
"Next we're going to open a fruit and vegetable shop here"
"Has it finished yet?"