Still We Grieve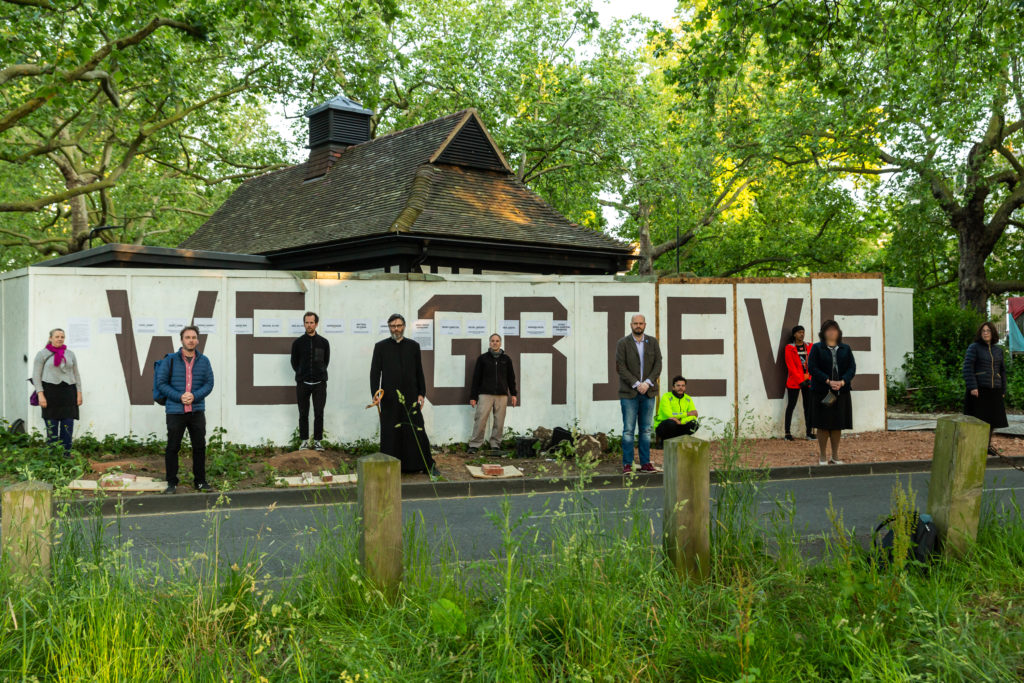 I buried three people over the last five months. None of them died because of COVID-19, although one family felt their mother's end came quicker than it would have done because they were unable to visit her in the last weeks of her life. She was already deep in the land of dementia. Her funeral was our first in church after the Great Easing. We blue-toothed the hymns, sat two metres apart, hummed along to the tune of The Old Rugged Cross and covered our faces with masks that bore the black and red of the Trinidadian flag. Even during a global pandemic Caribbean loyalties persist.
The communications desk in the Diocese of London may not have had much to say about what COVID-19 has exposed to us about the world in which we live but it has assiduously published the latest protocols on the use of hand sanitisers and the best ways of avoiding "droplets". Maybe it's because our diocesan bishop was previously the UK's Chief Nursing Officer that her clergy have been so conscientiously furnished with Health and Safety guidelines.
In an online message during lockdown she also commended those practical acts of service the clergy had been performing where their churches had become foodbank distribution points and service delivery hubs. As she spoke she referred to her own exhaustion. Listening to her video message actually made me feel a little exhausted too. In the same way it's exhausting listening to someone who tells you a loved one is doing really quite well when everyone knows they're about to die.
One of the practices of the church is to allow pain and loss to become visible. In fact it's precisely our job to square up to death. Of all people we should know what it is to lament. At my first lockdown funeral a group of Ghanaian woman threw themselves on the coffin as it made its way from the crematorium chapel to the graveside, keening and wailing and making a holy racket. Whether or not the Diocese of London had an official policy on ululation in lockdown, the mourners clearly hadn't read it. After all the briefings I found this expression of grief exhilaratingly human.
As people in our community died while traditional funeral rites were suspended we started to meet every week to paste their names on the hoarding of a building on Clapton Common. It was an act of civic grief, of solidarity. A motley group of neighbours from every corner of our community gathered each Thursday evening to mark their passing. Sometimes a family member of the deceased spoke. Sometimes we just stood in silence for a while and rang a bell. The Mayor of Hackney came on a couple of times, as did an international press agency and then put the story on the wires.
The hoarding was taken down in July but still we met again at the end of the month. Would people want to continue to gather on the Common now that funerals could take place in church, notwithstanding the restrictions, and our Jewish neighbours could sit shiva again?
Well, many of those in our circle weren't part of any religious tradition but their grief still remained sharp. It also seemed we were grieving not just for those who had died but also for ourselves and our sense of abandonment. We were lamenting some deep dissolution. The grief seemed to come from a place of surprising sadness buried beneath our habitual cynicism. It was civic and cultural, personal and spiritual.
A couple of weeks ago I received a letter from an address in North Carolina, USA. The address on the envelope read Old Landfill Road, Taylorsville, which sounded like Dead End Street, Nowheresville. It turns out that it was from an inmate in a state penitentiary. He had read about our grief circle in the pages of the USA Today and reached out to the group.
In his letter he says: "I went through a lot of hardship and loneliness in my 25 years of incarceration, but God has kept me under his wing. I get my sentencing hearing [at] the end of the year. Please ask God to open up these doors for me."
As our economy drops into recession this week, as many workers face the prospect of unemployment with the ending of the furlough scheme, as bankruptcies rise and small firms run out of cash and as the government begins to call in the loan it has made on our behalf, we too await our sentencing hearing. Please God to open some doors for us.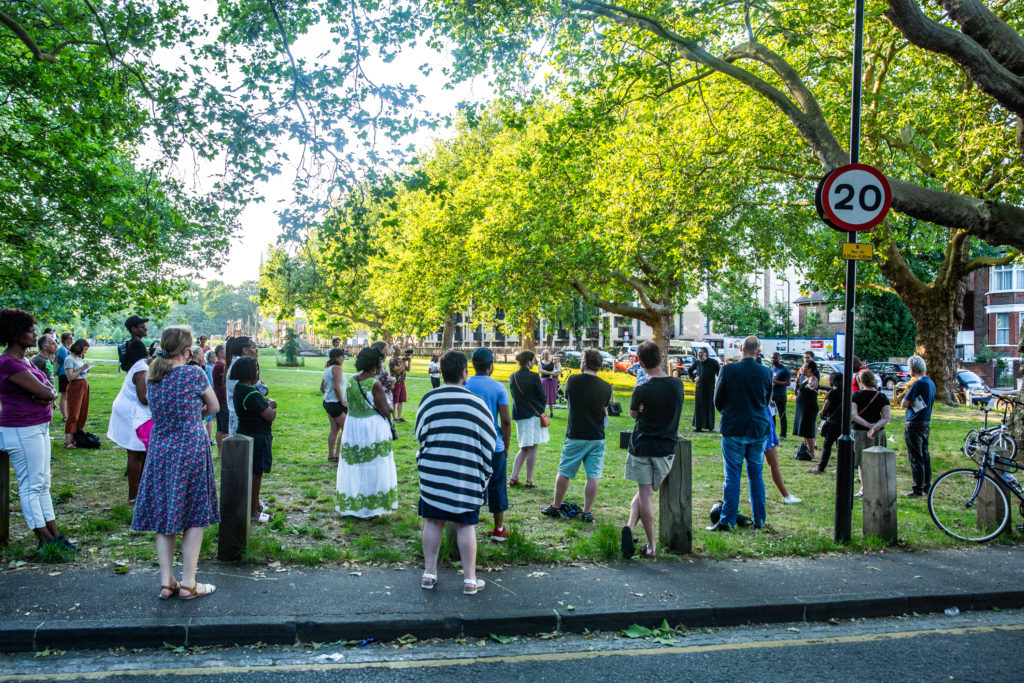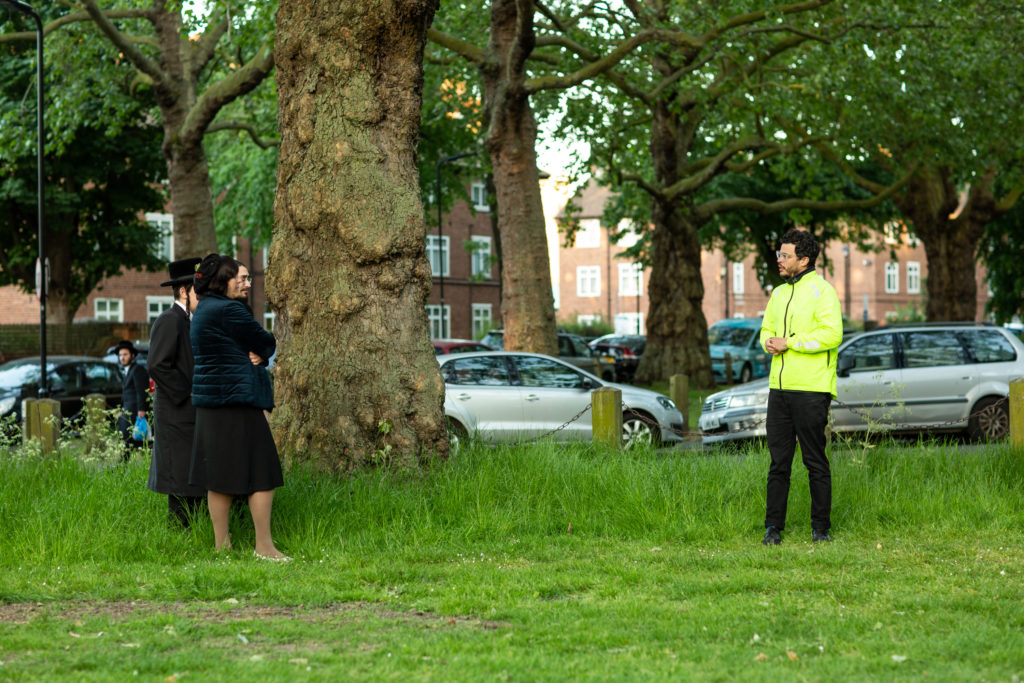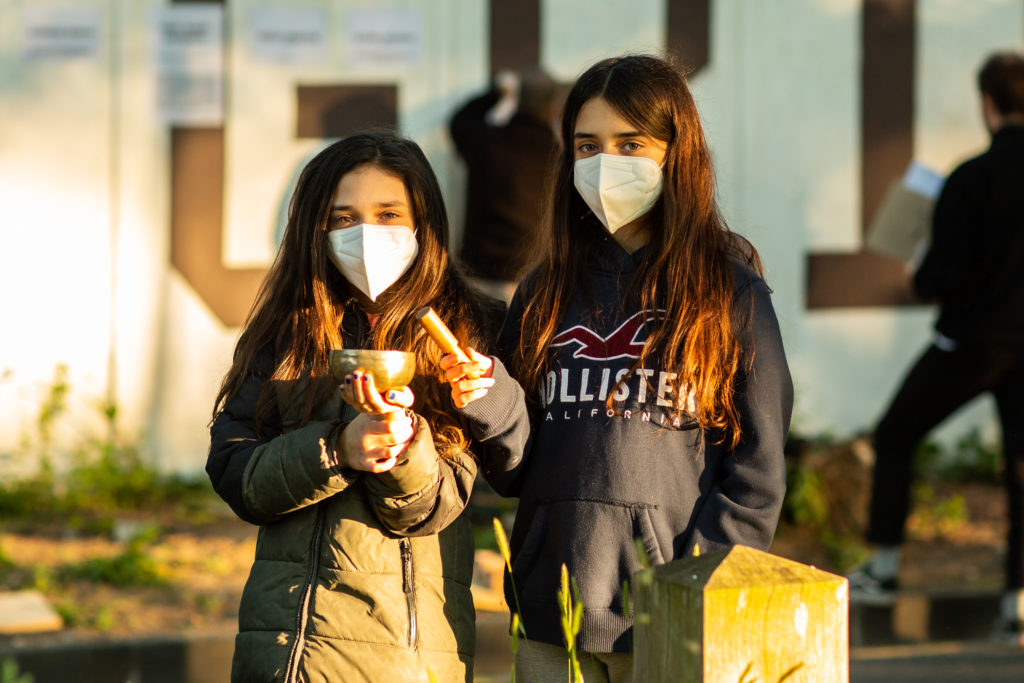 Photos Fran Hales instagram: fh_photos