Living Wage Week Therapy
The new London Living Wage has gone up from £9.15 to £9.40 an hour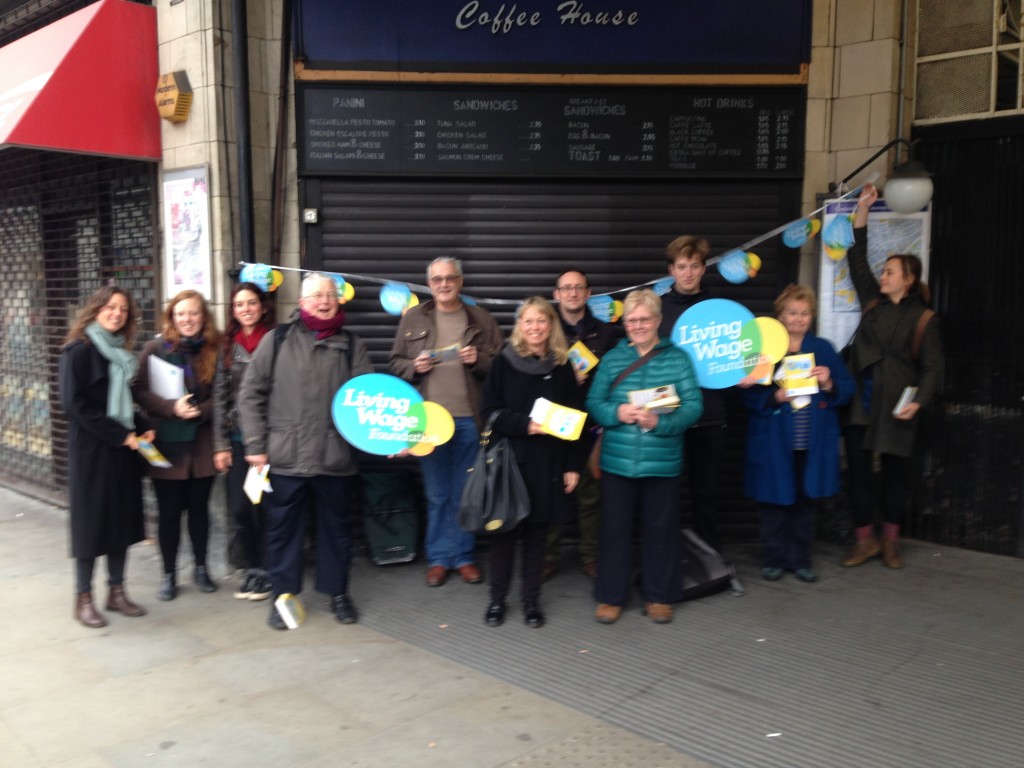 This week is the global week of action for tax justice. It is also Living Wage Week.
If you chose to go with the global week of action for tax justice, you may be inclined to check out the website that lists countries according to their levels of secrecy. Just be warned: you may at first be encouraged to see that the UK has dropped down the table to the 15th most secret jurisdiction in the world behind the USA, Germany and, yes, the Marshall Islands. Not bad! Those Marshall Islands come in at number 14.
But when you click deeper into the hyperlinks you realise that all is not quite as it seems. If you factor in how the City of London is actually at the heart of a network of 14 Overseas Territories and three Crown Dependencies, all of which operate as secrecy jurisdictions in their own right, then the UK is well ahead of everyone else. Frankly, we're in a league of our own. Our secrecy may be a secret, even to ourselves, but we're part of a virtual web of disappearing money and invisible targets concealed in fictional accounts in a safety deposit box hidden somewhere in the Caribbean.
'Overall, the City of London and these offshore satellites constitute by far the most important part of the global offshore world of secrecy jurisdictions. Had we lumped them together, the British network would be at the top of our index, above Switzerland' says the end of term report on the UK
Facing this kind of challenge it's a wonder that those tax justice campaigners ever get out of bed in the morning. So I have a suggestion. Rather than become paralysed by the enormity of it all, why not get in touch with the Living Wage Foundation, put the alarm off early and take a stack of their lovely colourful flyers to one of the mainline stations in the City? Do it with some friends. Book a banner. Bring some bunting. Go greet the City workers with a cheery smile and an encouraging word as they emerge from their commuter deeps.
That's what we did on Tuesday morning at Aldgate.
"I'm fine, thanks" a lot of them will tell you as they avoid your gaze. Just pop a flyer in their hand. And be grateful that you can at least talk to them.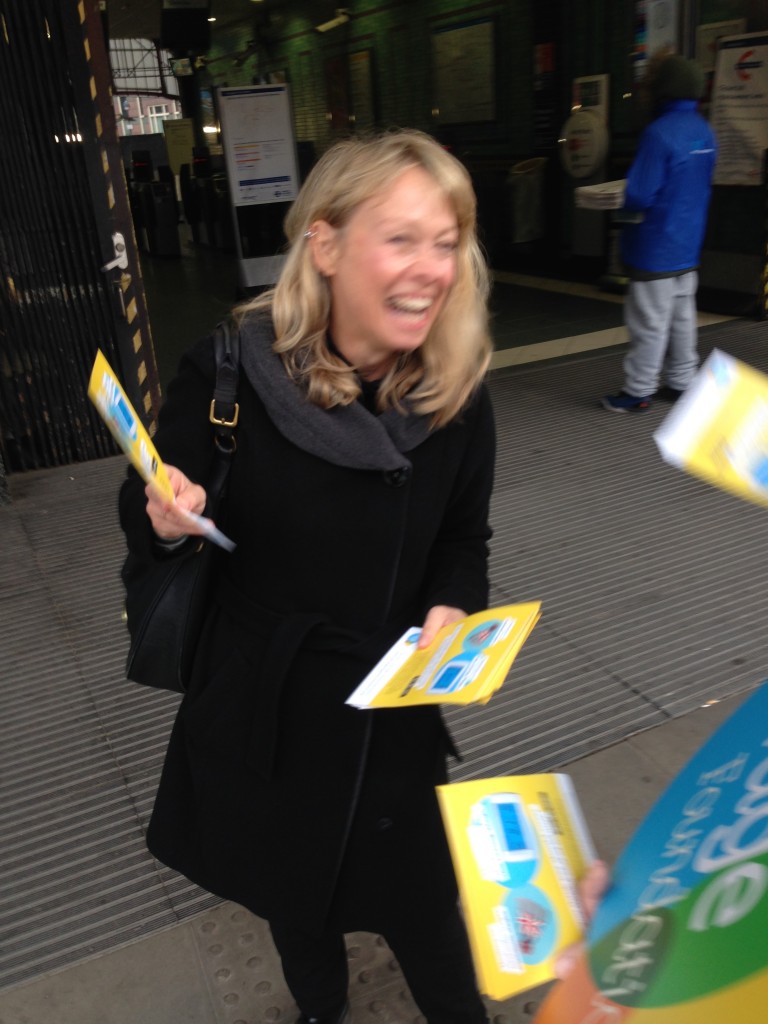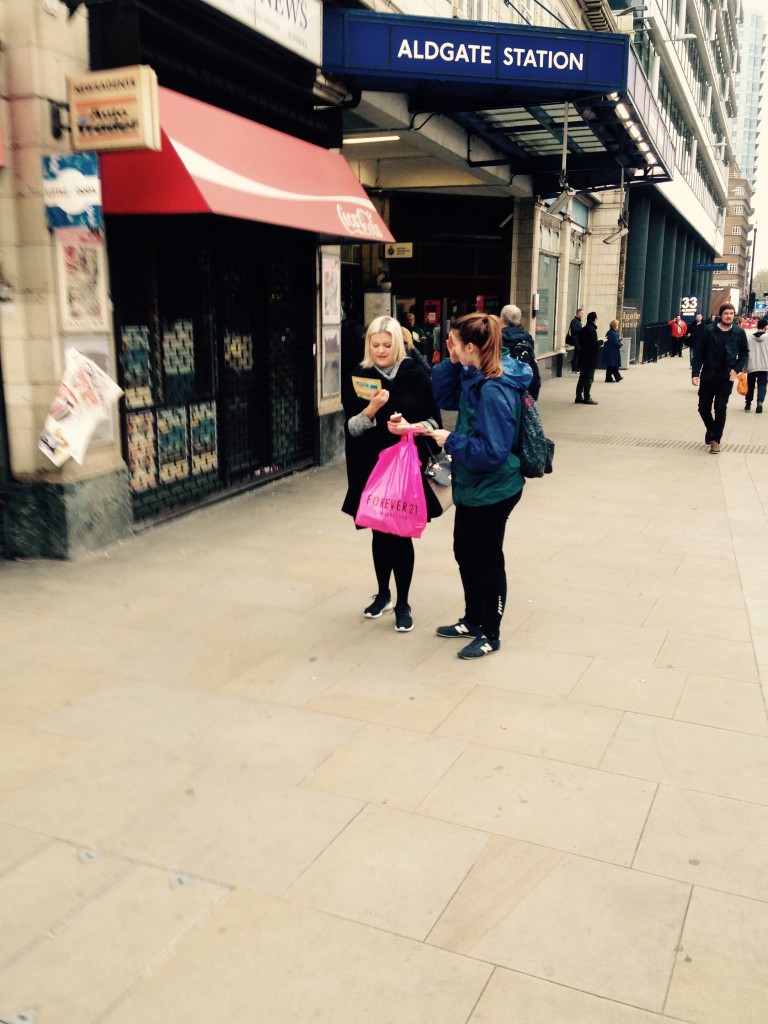 .