In Search Of A Baby (Born 1945)
A reading from the Holy Gospel according to Luke:
When Elizabeth heard Mary's greeting, the child leaped in her womb. And Elizabeth was filled with the Holy Spirit and exclaimed with a loud cry, "Blessed are you among women, and blessed is the fruit of your womb. And why has this happened to me, that the mother of my Lord comes to me? For as soon as I heard the sound of your greeting, the child in my womb leaped for joy. And blessed is she who believed that there would be a fulfillment of what was spoken to her by the Lord."
Please be seated.
Three months before my daughter was born, while she was still swimming around in the watery world, our doctor became concerned about the progress of the pregnancy. He told us that there was too much amniotic fluid and it was putting pressure on the baby.
What caused this? He didn't know. What would be the result? He didn't know. But he was worried that the baby was going to be born before term and arranged for some further tests at King's College Hospital in London.
He booked us with Dr Nicolaides and his ultra powerful ultra-sound machine.
"If there is anything wrong with 'baby' then Dr Nicolaides will be able to see it. He's the best in the business. He has something of a reputation as a miracle worker."
Having a baby was miracle enough for us and so we went up to London ready to hate this Greek consultant and his powerful machinery. We were full of anxiety. Actually the best thing about Dr Nicolaides turned out to be the fact that, notwithstanding his intrusive introspective devices, he said he also had absolutely no idea why our baby was swimming around in so much fluid.
When we got home I boasted to my brother that our baby defied cutting edge medical technology. Privately I was quite worried about this.
A few days later my girlfriend invited round to the house the woman who ran her yoga class for pre-natal mothers in the local church hall. She had studied natural birthing practices and had done her field-work living with women in the Amazonian jungle.
She came and sat with us on the bed and made some shamanic sounding grunts:
"You have a healthy happy baby," she said after a few moments, "I have a good feeling about your baby."
Having told us this we relaxed and talked at length about the whole experience of having a baby and how we weren't married and how I was training to be a preacher and how the college of preachers wanted to get rid of me and how we didn't know we what to do and so on.
"Talk to your baby," she said, "tell the baby that you love her (it turned out to be a her)."
We started talking to the baby together, singing her songs and playing her music.
In fact I put together a little playlist. It included John Taverner's setting for a William Blake poem, some hauntingly simple early English choral music by Thomas Tallis as well as Benjamin Britten's depiction of dawn breaking over the Suffolk sea. It was quite mysterious stuff. Watery, we thought. Fluidy. It was hypnotic amniotic music.
The tide subsided and our daughter was born within a few days of her due date.
This all happened many years ago.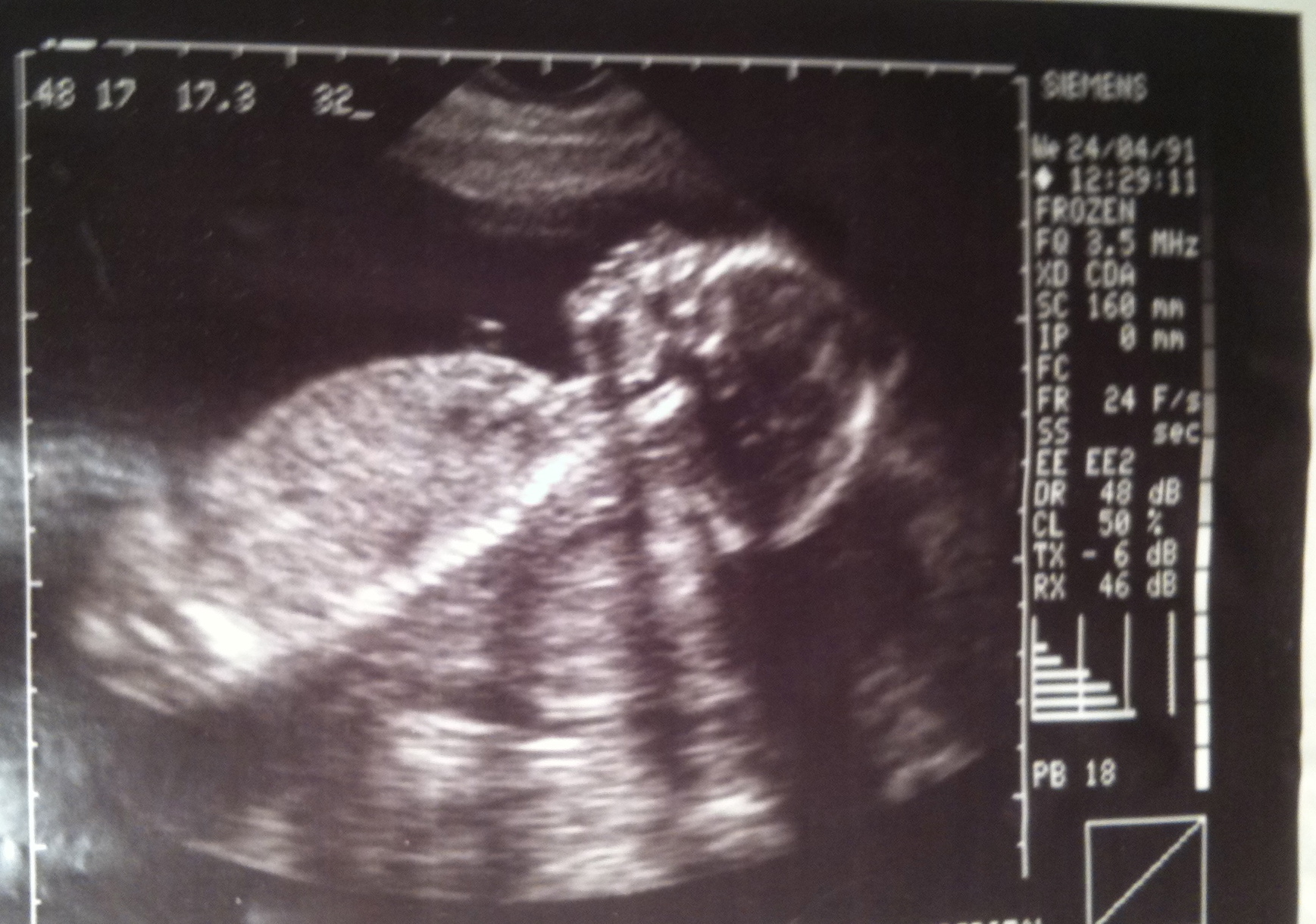 *
One day earlier this year I am rung up by a woman – we'll call her Mary. She asks me about a 'Mother and Baby' home in the parish. She says that her half sister had been born in the home in 1945 (or so she thought) and she is trying to find any records that relate to her birth or early life.
For instance, are there Baptism records in the church? She gives me her sister's names.
"I'll ring you back," she says.
I know where the home had been. It was run by a group of nuns but had closed in the 70s and the land had been sold for development as a school. Many of the children from the home had been baptised in our font. One predecessor preacher seemed regularly to have baptised a job lot – wash and go – and then inscribed all their names in his copperplate hand in the Register of Baptisms that we keep in the church safe.
The following Saturday evening, as I am just putting the final few inflections into my sermon, I fetch the Baptism Register from the vestry safe and check to see whether I can find the child's name.
It turns out she was baptised with eight other babies at Whitsun 1945.
When Mary rings up a few days later I am able to give her the details.
Excited to be making progress in her investigation, she tells me a little more of her family story.
It turns out that the baby had been conceived out of wedlock (as a consequence of a brief liaison with an American GI) at a point when her mother had thought that her father had died. He hadn't.  He returned home a few months before the baby was  due to be born having spent the previous two years as a prisoner-of-war.
He had insisted that the child be given up for adoption and that his wife go into the Mother and Baby home to have the child.
It turns out that Mary knew nothing of any of this until six months after her mother had died and she was going through her belongings and found a copy of diary and read of the heartbreak that this had caused her mother.
As she continued to pick through her mother's possessions she found little trinkets from the time of the birth and the baptism, including the sheet music of a song that had been sung at the service:
O Father, bless the children
Brought hither to Thy gate;
Lift up their fallen nature,
Restore their lost estate;
Renew Thine image in them,
And own them, by this sign,
The very sons and daughters
New born of birth divine.
And all for His sake.